As a digital marketer, we need to monitor digital marketing challenges in 2022 that affects our brands.
The world is changing at a fast pace and so are the requirements for businesses to stay ahead of their competitors.
They want to provide personalized services to all of their customers.
And with the digital marketing industry growing, there are a lot of factors that have come into play.
Digital marketing professionals will have to learn new strategies and keep themselves updated on the latest trends.
However, as it is very challenging to handle all these things, we decided to share some of the major digital marketing challenges in 2022.
Without wasting time, Let's begin.
7 Digital Marketing Challenges in 2022
1) Understanding Your Audience
For every business, understanding the audience is one of the most complicated digital marketing challenges in 2022. Their behavior, taste, and preferences change frequently. And since it's 2022, people are easily manipulated by ads and marketing.
Moreover, as paid advertising and SEO are becoming more competitive now, business owners are focusing more on building buyer personas. It assists in understanding and getting a visual idea of your prospective consumers.
You can conduct a market analysis for the targeted market using the SEMrush Market Explorer tool.

It provides you a bird's-eye view of a particular demographic in your sector, containing interests, social media use, and much more.

Other than that, using SEMrush Brand Monitoring will help you to figure out the perspective of customers related to your brand.
2) Quality Lead Generation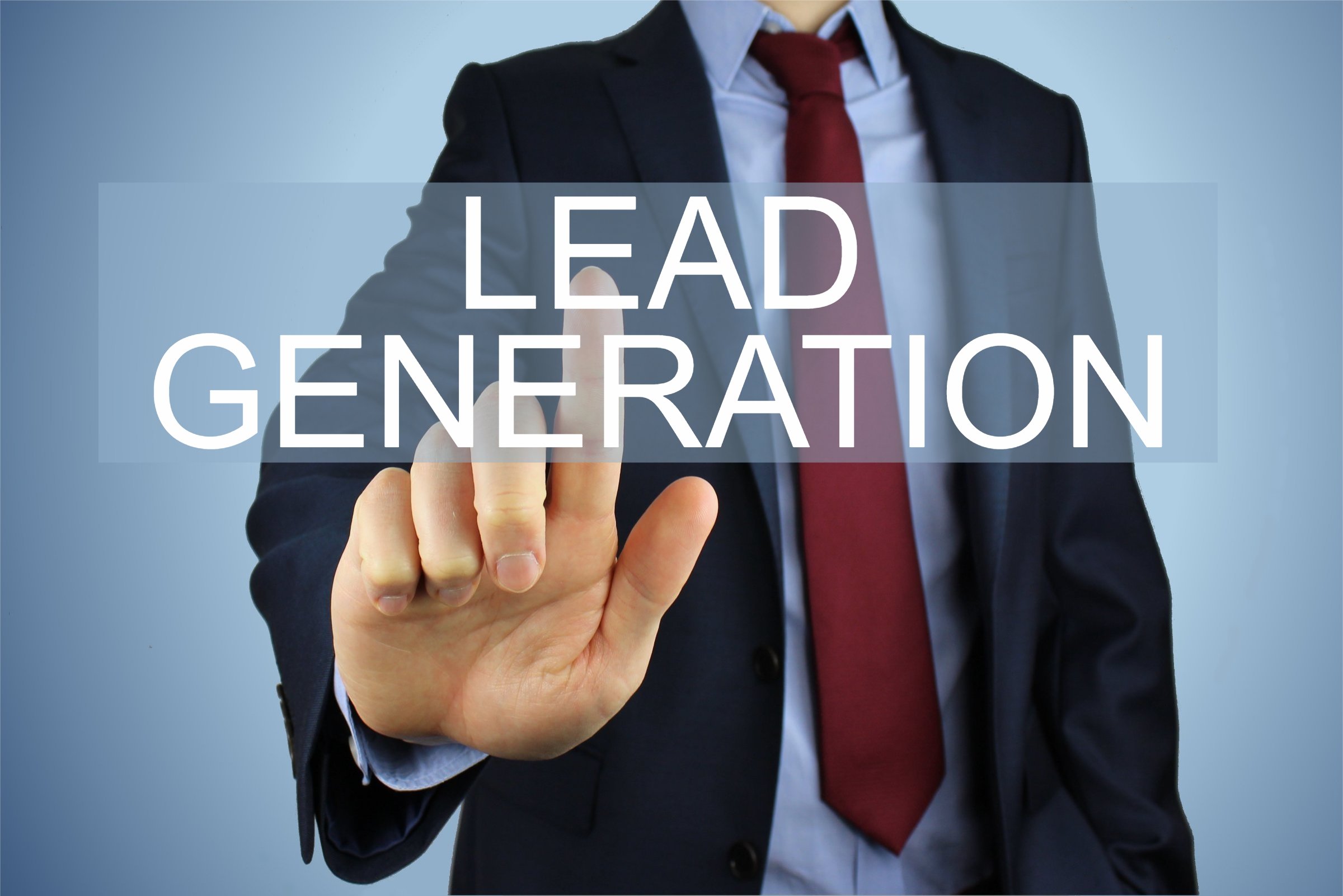 Businesses can't do anything without leads.
The majority of businesses today are service-based, so this may increase the cost of paid ads on Google and Facebook.
So, marketers who better know the art of networking can generate leads through the use of LinkedIn, Facebook, webinars, video marketing, etc.
Still, the competition among brands in lead generation will become rough and tough.
It's among the most difficult digital marketing challenges of 2022.
So what's the solution?
You can use the following tools for quality lead generation and dealing with the increasing competition:
You may also like it
6 Digital Marketing Trends You Can't Ignore in 2022
7 AI Based Copywriting Softwares (Used by experienced copywriters)
13 (+1 Bonus) Must-Have Website Lead Generator To Get Instant Leads
How To Attract Massive Audience With Sales Funnel?
Top #7 Business Intelligence Tools For Smart Decision Making
13 (+1 Bonus) Must-Have Website Lead Generator To Get Instant Leads
3) Omnichannel Marketing Strategy
Brands are finding ways to set up an omnichannel marketing strategy instead of opting for a single market-based strategy.
This is because your prospects may not be present on a single platform; they could be residing anywhere.
To convert one of them, it's necessary to connect with them on different platforms.
Puts more focus on where they are highly active, such as Facebook, Instagram, YouTube, Gmail, and many more.
Simplify the process by including social and website links in your Google profile and cold emails.
4) Creating Engaging Content
Gone are those days when graphics were enough to influence the customers.
The current trend is video marketing, especially short video content.
However, the biggest video-related digital marketing challenge in 2022 is coming up with innovative ideas.
It's never easy to come up with new ideas all the time!
If that's the problem your marketing team is facing, it's necessary to use the right tool to solve it. For content creation and ideation purposes, use:-
SEMrush Social Media Toolkit for analyzing your competitor's winning strategy. 

Copy.ai for social media caption generation, cold emails, etc.
5) Mobile-Friendly Strategy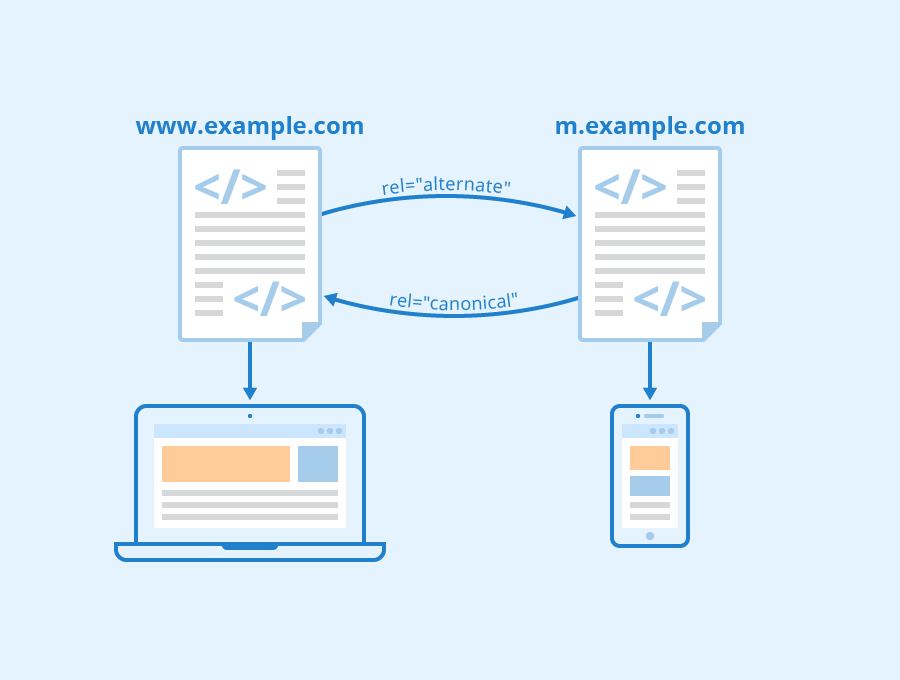 The majority of your prospects are on smartphones right now. Yes, it's true!
Around 80% of smartphone users prefer a shopping app or an online store for shopping.
No more do they need to visit the market to buy anything.
This is why it's important to make your site mobile-friendly. And make sure to build a marketing strategy based on a mobile-friendly approach.
6) Modifying Your Business with Google Algorithm
Google will continue to rule and dominate.If you want your online business to sustain and maintain a top ranking, aligning with the Google algorithm is of utmost importance.
Keep track of the latest features and changes that Google is incorporating.
Local businesses have to check their local listing to see if it's current or needs modification. In the end, the entire SEO marketing campaign will change according to the Google Algorithm.
7) Upholding Consistency
Maintaining consistency in brand and authority is crucial for every business.
Where there is competition, go beyond your reach.
Your marketing team should not only emphasize the quality of products and services.
Rather than that, popularize your brand USP so that customers will automatically reach out to you.
Download this FREE Toolkit & Grow your business today!
We know that digital marketing challenges in 2022 will be hard to deal with due to increasing competition.
That's why we guide business owners in using the right tool to meet their needs.
Keep reading our blogs to learn more. We have also created a guide for you that contains a brief list of business tools. Download it here.