Blog monetization is a simple and sure way to make money in 2022.
As an  individual or company, you can make money through ads (Pay Per Click), affiliate marketing, content networks, and more.
However, it might be sounding easy to do but no way!
It demands immense patience to reach at that level by impressing your readers with kickass content.
And then only your site is ready to earn traffic and monetization.
By monetizing, you can sell your own products, courses and membership sites, or offer one-on-one blogging help.
So, what are you waiting for?
If you are looking for some lucrative way to make money in 2022 with your blog, read this guide.
Here are some genuine ways to monetize your blog this year.
Affiliate Marketing
If you have a blog, it might be getting some traffic. If the traffic is huge and you haven't yet monetized to start earning some money, it's critical to do so.
Affiliate marketing can be one of the simplest ways to monetize your blog and make money in 2022.
Just make sure to be a part of a good affiliate marketing program to advertise quality products on your site.
In case, you have massive and high-quality traffic, getting success overnight is easy with affiliate marketing.
The earning potential will be excellent when you choose a niche in your industry because you will have a lot to share.
For a guide on how to turn a customer into a paying customer, read here.
Offer Your Services
Blogging is the most popular way for internet marketers to monetize their sites.
And with the right content, you can build a loyal readership and a strong reputation.
People are always looking for good writers, marketers, and web designers.
So, offering your services will allow you to monetize your blog and make money in 2022.
The best way to provide your services is to create a website where you can showcase your portfolio and introduce yourself.
A website will also allow you to add testimonials from people who have used your services.
You can also add contact details so people can talk to you directly.
Not only you can offer your online services, you can also promote offline services like photography, and others.
Create Sponsored Posts
Writing a sponsored post is another way to monetize your blog.
People want to read sponsored posts so they can get some value and this is a great way to generate revenue from your blog and make money in 2022.
However, it can be tricky, especially if your site is not getting high traffic.
You will have to focus on connecting brands with customers either by review, news, or something that your audience likes.
Sell Products
Why not try selling your DIY products?
Many bloggers are there using their website to sell products and make money in 2022 quickly.
If you are planning to monetize your blog, all you need is a sales page on your site to begin.
Yes, you will have to work on your selling skills too and generate leads.
Publish Sponsored Podcasts
There was a time when podcasts weren't existing but as they evolved, bloggers started using them too.
They are becoming popular and so you should take their advantage in your blogging journey.
In fact, they are easy to consume and that's the reason why there are two million active podcasts today.
No one will mind in case you add some promotional content to your podcast
If you are feeling a bit hesitant about starting a podcast, watch out YouTube videos and read blogs.
You will figure out the right way to start your own podcasts.
Limit the Access to Content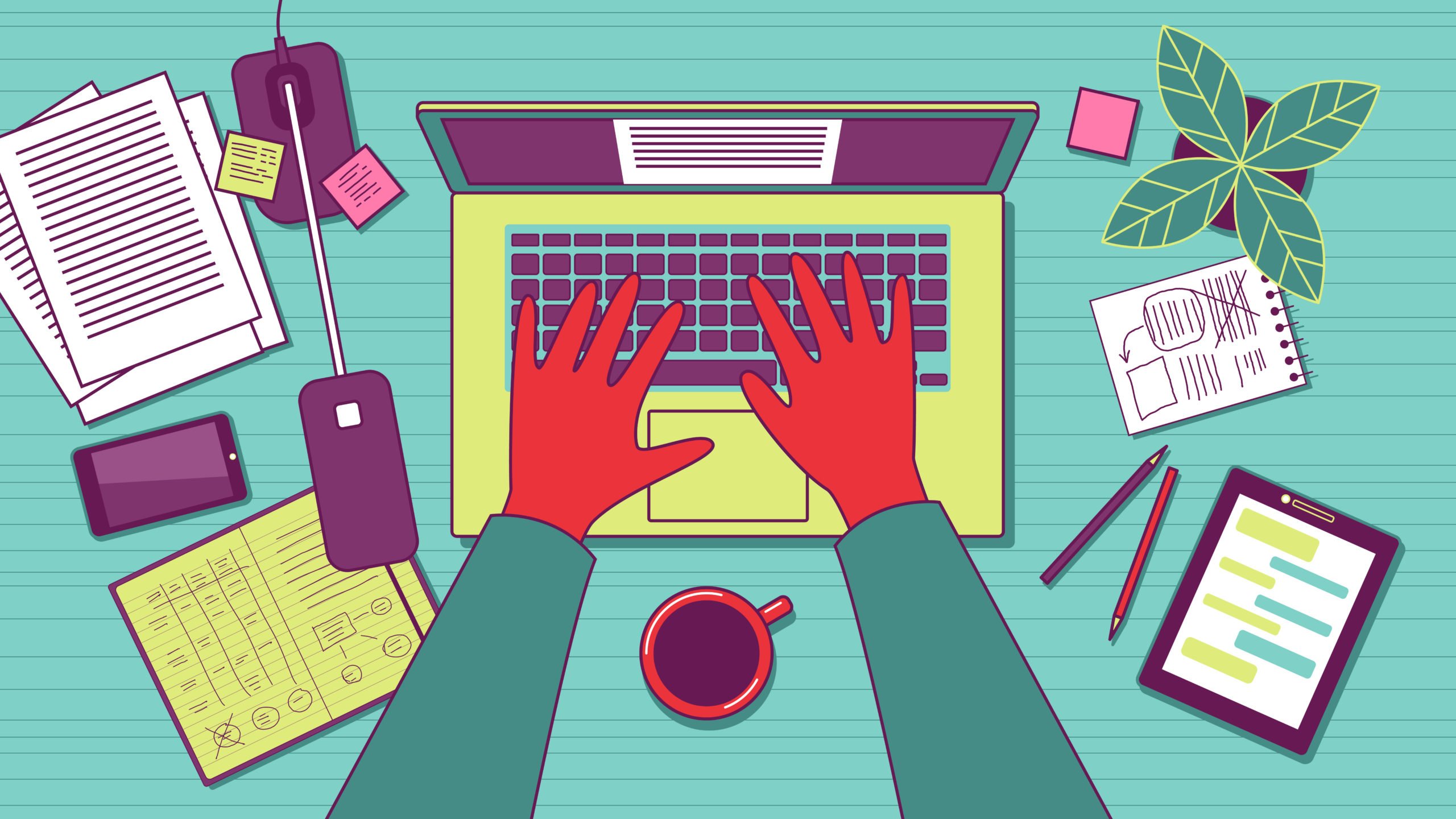 You can divide your contents to your audience as free and premium to make money in 2022.
In the blogging world, it's called gated content, and only paying members can access it.
WordPress users can easily set up it up using membership plugins that comes with content restriction as an add-on.
So, you can generate revenue from your blog with those paying members.
Ask Donations
Asking for donations is the right idea for blog owners who provides informative content to users.
There should be a selfless hidden motive behind running your blog.
You can take the example of Wikipedia, which not only provides quality content but also ask for donations for continuing the service.
Craft Your Business Directory
Real estate and event planning blogging owners can make plenty of money through paid business listings.
Yes! It's true.
A business directory eases the process of searching for products and services online.
And so, your role as a website owner or is to serve as a middlemen between your users and leads.
Start Dropshipping
Many people are entering into the dropshipping business as it's easiest to start with.
This business model is rewarding for someone who want to do business easily.
It involves selling products without caring about shipping and inventory management.
In fact, dropshipping is one of the easiest ways to start making money by setting your own store.
You don't need to worry about sourcing or warehousing, or having any inventory or perishables.
Just need to find a supplier that has a quality product and start promoting on your site.
Dropshipping Business In 2021: Build Successful Online Business
Sell an Event Calendar
Building a brand by going out of your site realm is a tough job.
But doing so, you increases the chances of blog monetization.
It consists of the same concept that you saw in the case of paid business listings.
The difference is about the data in both as an event calendar has dates and time only.
Sell Links
A well curated blog is the combination of research, keywords, inbound and outbound links.
Do you know to make money on your blog using links too?
Definitely, internet world gives you that option too.
You can add third party links to your website to make money in 2022.
However, be careful because Google is high in providing value to the users.
If your blog is flooded with links, Google is going to punish your site, identifying it as spamming.
Only add relevant links to the text where it fits.
Rent Ad Space
Ever encountered flat-fee ads on the internet?
This idea is existing from a long time but many are still unaware of it.
You only have to provide small space to others on your website. 

Next, pick the niches that sees relevant to your website. 

Shortlist them and now find the companies in your selected niche. 

Invite them now to your website for posting ads. 
In return, you can charge them the market rate or as per your choice.
Sell Your Blog
Tired of your blogging journey and interested in exploring some other field
Or, your website is not performing up to your expectations. 
No need to worry because you can also earn by selling your blog. 
Better idea would be to find something you are passionate about or look for some other niche for fresh start. 
There are several bloggers who create blogs and sell eventually for the sake of money or a genuine reason.
Start Domain Flipping
Domain flipping is theoretically similar to website flipping. 
But the difference comes because domain flipping only revolves around the domain and not the actual site. 
For earning, you can buy a domain and build a site using it. But, the best idea is to buy and hold empty domains. Their value can increase at any time in the market. 
To choose the right domain for selling purposes, look for the short and brandable ones. 
Begin Streaming on Twitch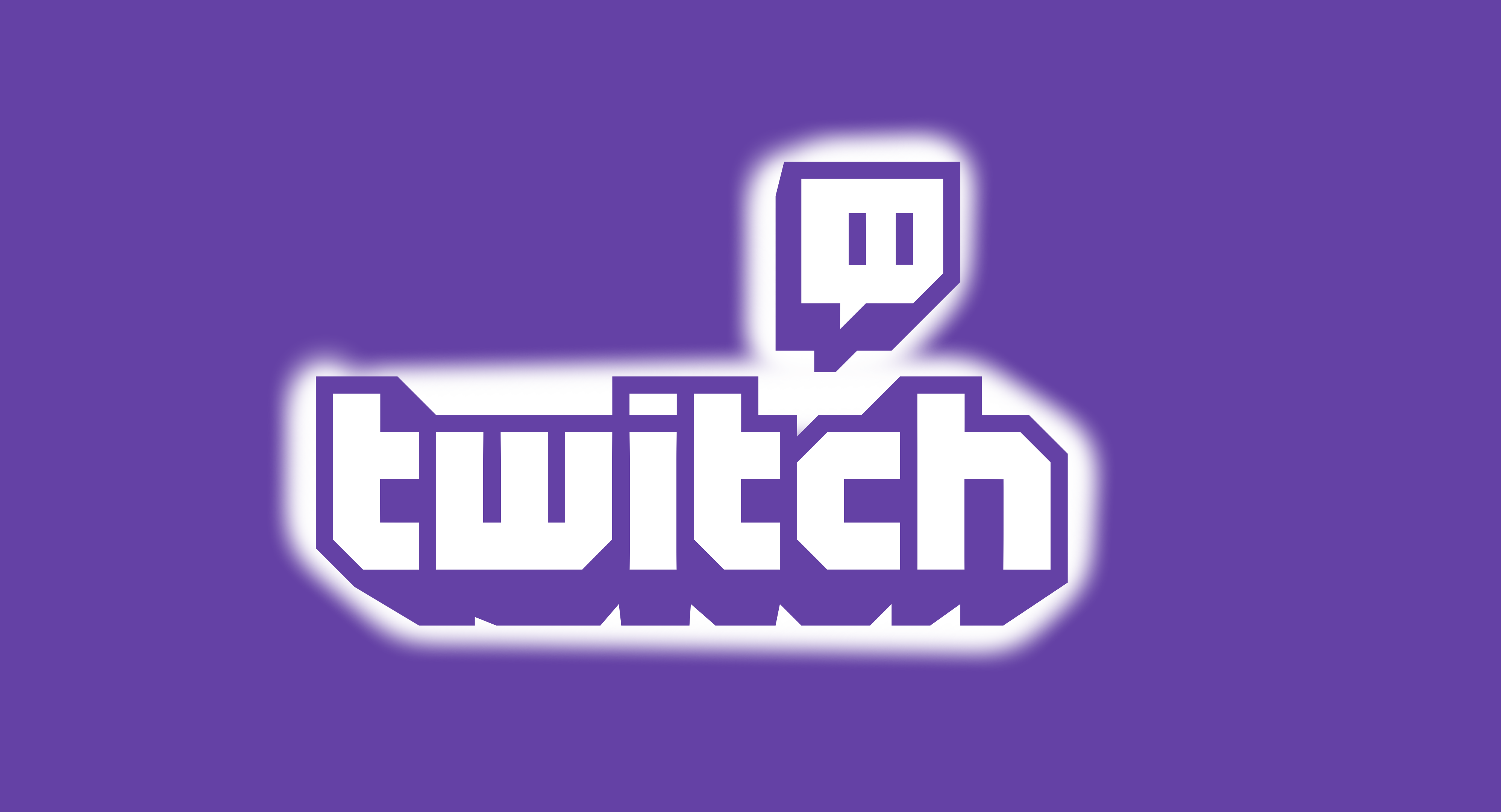 If your blog can generate contents that can be stream on any platform, then try to stream it on Twitch.
Here, you can make money in 2022 by streaming your musical or whatever content you have.
Your content can be monetized with the display of ads, subscription fee, and donation.
Viewers also pay the content creators in the form of bits.
It's the visual emotes used during broadcasts.
But remember, you should have a good traffic on your Twitch channel in order to earn some bucks.
Sponsored Poll or Survey
Companies are always in the search of their customer and users information.
So, they conduct surveys and polls to judge the taste their taste and preferences.
It's not easy when the online reach is too low.
This is when they try connecting the sites that allows publishing of poll or surveys.
You can also invite a partner brand to promote sponsored poll or survey.
Promote on Medium
Medium is a widely popular platform for the bloggers.
It rewards you for providing information and value to the readers with its partner program.
Becoming the Medium partner program requires you to have at least 100 followers.
Submit your content there and when approved, your post will help to make money in 2022.
Before that, you have to apply for Medium partner program.
Udemy Courses
Information is always capable to generate revenue on your blog and make money in 2022.
If you are ready to teach something in which you are well versed, then Udemy should be your prefered choice.
Here at Udemy, you can work as an instructor and put the course on your blog.
You will definitely find someone who will be interested in your course and purchase it.
Conclusion
If you are passionate about the internet and want to make money in 2022 for your family, then you must start your own blog.
There are huge opportunities for bloggers in the current market. If you can understand the importance of creating quality content, then you can monetize your blog and make money in 2022 easily.
As you have come to the end of the article, don't forget the above points to monetize your blog. However, the most important thing is to find your niche. After discovering the niche, you will have a better chance of monetizing your blog.