Blog monetization is a simple and sure way to make money in 2022.
As an  individual or company, you can make money through ads (Pay Per Click), affiliate marketing, content networks, and more.
However, it might be sounding easy to do but no way!
It demands immense patience to reach at that level by impressing your readers with kickass content.
And then only your site is ready to earn traffic and monetization.
By monetizing, you can sell your own products, courses and membership sites, or offer one-on-one blogging help.
So, what are you waiting for?
If you are looking for some lucrative way to make money in 2022 with your blog, read this guide.
Here are some genuine ways to monetize your blog this year.
Affiliate Marketing
If you have a blog, it might be getting some traffic. If the traffic is huge and you haven't yet monetized to start earning some money, it's critical to do so.
Affiliate marketing can be one of the simplest ways to monetize your blog and make money in 2022.
Just make sure to be a part of a good affiliate marketing program to advertise quality products on your site.
In case, you have massive and high-quality traffic, getting success overnight is easy with affiliate marketing.
The earning potential will be excellent when you choose a niche in your industry because you will have a lot to share.
For a guide on how to turn a customer into a paying customer, read here.
Offer Your Services
Blogging is the most popular way for internet marketers to monetize their sites.
And with the right content, you can build a loyal readership and a strong reputation.
People are always looking for good writers, marketers, and web designers.
So, offering your services will allow you to monetize your blog and make money in 2022.
The best way to provide your services is to create a website where you can showcase your portfolio and introduce yourself.
A website will also allow you to add testimonials from people who have used your services.
You can also add contact details so people can talk to you directly.
Not only you can offer your online services, you can also promote offline services like photography, and others.
Create Sponsored Posts
Writing a sponsored post is another way to monetize your blog.
People want to read sponsored posts so they can get some value and this is a great way to generate revenue from your blog and make money in 2022.
However, it can be tricky, especially if your site is not getting high traffic.
You will have to focus on connecting brands with customers either by review, news, or something that your audience likes.
Sell Products
Why not try selling your DIY products?
Many bloggers are there using their website to sell products and make money in 2022 quickly.
If you are planning to monetize your blog, all you need is a sales page on your site to begin.
Yes, you will have to work on your selling skills too and generate leads.
Publish Sponsored Podcasts
There was a time when podcasts weren't existing but as they evolved, bloggers started using them too.
They are becoming popular and so you should take their advantage in your blogging journey.
In fact, they are easy to consume and that's the reason why there are two million active podcasts today.
No one will mind in case you add some promotional content to your podcast
If you are feeling a bit hesitant about starting a podcast, watch out YouTube videos and read blogs.
You will figure out the right way to start your own podcasts.
Limit the Access to Content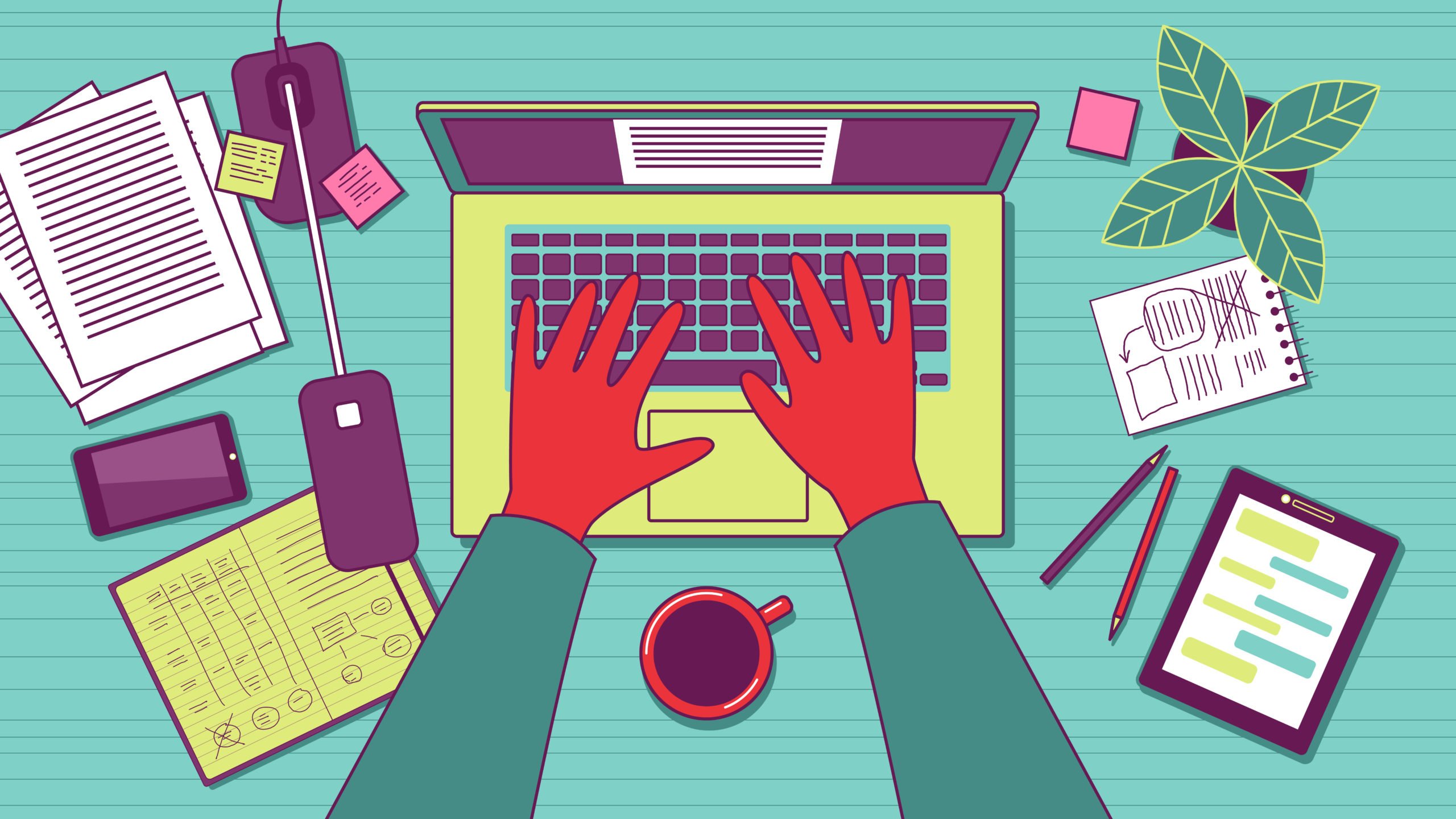 You can divide your contents to your audience as free and premium to make money in 2022.
In the blogging world, it's called gated content, and only paying members can access it.
WordPress users can easily set up it up using membership plugins that comes with content restriction as an add-on.
So, you can generate revenue from your blog with those paying members.
Ask Donations
Asking for donations is the right idea for blog owners who provides informative content to users.
There should be a selfless hidden motive behind running your blog.
You can take the example of Wikipedia, which not only provides quality content but also ask for donations for continuing the service.
Craft Your Business Directory
Real estate and event planning blogging owners can make plenty of money through paid business listings.
Yes! It's true.
A business directory eases the process of searching for products and services online.
And so, your role as a website owner or is to serve as a middlemen between your users and leads.
Start Dropshipping
Many people are entering into the dropshipping business as it's easiest to start with.
This business model is rewarding for someone who want to do business easily.
It involves selling products without caring about shipping and inventory management.
In fact, dropshipping is one of the easiest ways to start making money by setting your own store.
You don't need to worry about sourcing or warehousing, or having any inventory or perishables.
Just need to find a supplier that has a quality product and start promoting on your site.
Read moreBlog Monetization Strategy: Sureway to Make Money in 2022